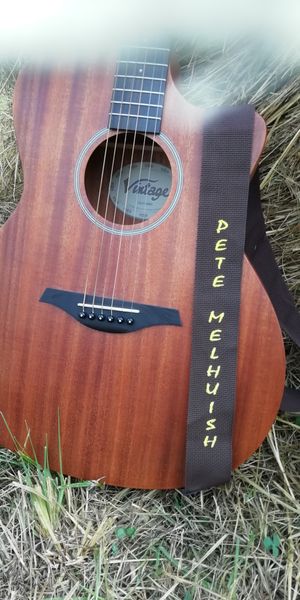 Bio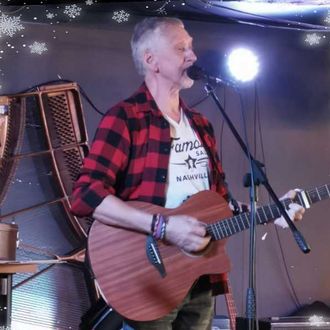 Biography
PETE JAMES.music
My Journey / My Story / My Visions............
I am passionate about Songwriting / Producing & Recording 
Having travelled extensivley throughout Europe - USA -Australia
I have played gigs in Nashville TN, Austin TX, Franklin,  S Carolina, Florida
Philadelphia & Melbourne Australia
Country Music is my gateway, to get my ''Life Stories and Melodies'' across
and ''out there'' to the public.
My wife and I regularly visit '' Music City Nashville TN'' we love the vibes the people, bars and clubs...
I have met other passionate songwriters in Nashville.....It's in the DNA of songwriters
to share life stories and human struggles in Love, Life and it's  Ups and Downs..
Recording in Music City is a wonderful experience. The Songwriters Rounds , Open Mics, Songwriting Circles
are a great place to meet other creative people.
My influences are New Country & Traditional Country /Americana music.
Little Big Town - Lady A - Eric Church - Blake Shelton - Martina McBride - Del Amitri - Marillion - The Floyd
All New Country Artists Girls and Guys....
I am open to CO-WRITING - Producing similar Musicians - Writing for Weddings, Personal Occasions etc..

I am an Active Member of NSAi   Nashville Songwriting Association (International)....